Course of the Week-B.Sc. Land Resource Planning and Management
Land Resources Planning and Management program is designed to impart the skills needed to undertake basic surveys essential for the planning and sustainable management of land resources.
The program is of interest to those wishing to be:
Soil surveyors

Irrigated crop agronomists

Land evaluators

Physical planners,

Environmental impact assessors

Land resources managers

Land use planners

Policy managers in land use planning, both in private and public sectors  
The program is offered by the Department of Land Resources, Planning and Management, under the Faculty of Agriculture in JKUAT.
The minimum entry requirements for this program are:
The candidate must have a minimum aggregate of C+ (Plus) in Kenya Certificate of Secondary Education (KCSE) and should have a minimum grade of C (plain) in each of the following subjects: Biology, Chemistry, Mathematics/Physics/Geography OR C (plain) in each of the following subjects: Biological Sciences, Physical Sciences/ Mathematics /Geography
OR
A Diploma in agriculture, horticulture, agricultural engineering, forestry, earth sciences and related disciplines from a recognized institution or its equivalent
Diploma candidates with credit pass and above may be admitted into the second year of study, while those with pass will be admitted in into the first year of study.
http://www.jkuat.ac.ke/undergraduate-courses/bsc-land-resource-planning-and-management/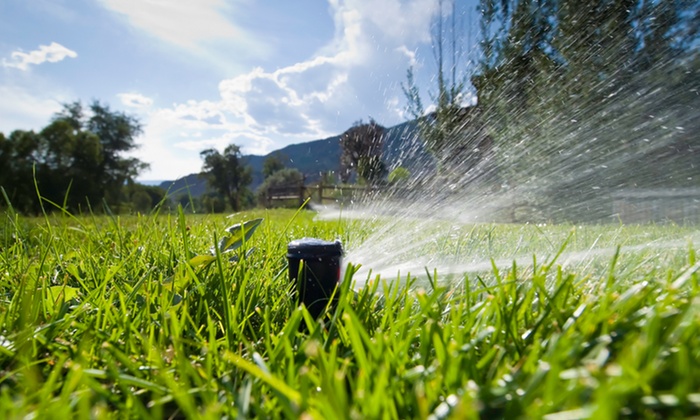 The program takes four (4) academic years to complete, each year comprising of two (2) semesters.
Graduates will be eligible for registration in professional bodies engaged in land use planning, irrigated agriculture and environmental monitoring and evaluation.
Career opportunities are in:
urban and regional planning

environmental management and impact assessments

sustainable rain fed

irrigated agriculture  

land resource surveys