Course of the Week- Bachelor of Real Estate
Real Estate agents sell/buy, lease or manage property on behalf of their clients.
A degree in Real Estate prepares graduates for work in property management.
This degree program acquaints students with the specifics of real estate law in relation to commercial, rental and private property. It also helps students develop marketing strategies and introduces them to real estate investing.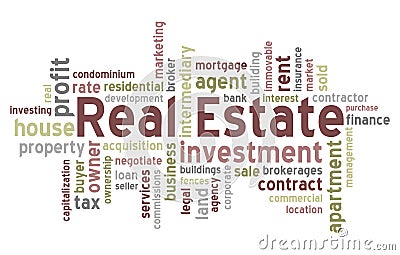 The degree program in JKUAT is offered by the Department of Construction Management under the School of Architecture and Building Sciences (SABS)
Minimum Entry Requirements
For those interested in joining as Government Sponsored Students through KUCCPS placement, the subjects required are:
Maths

Any group II

Any group III

2nd GROUP II or 2nd GROUP III or a GROUP IV or any GROUP V
http://student.kuccps.net/programmes/degree/1377/
For self sponsored applicants:
Kenya Certificate of Secondary Examination (KCSE) with a minimum aggregate of B- (minus)
and C+ (plus) as the minimum grade in the following cluster subjects:
Alternative A
English or Kiswahili, Mathematics, Physics, Geography or Building, Construction or Drawing, Design or Economics or Commerce or Accounting;
OR
Alternative B
English or Kiswahili, Mathematics, Physical Science, Geography/Building, Design or Economics or Construction or Drawing, Commerce or Accounting.
OR
A holder of a Jomo Kenyatta University of Agriculture and Technology Diploma (or equivalent qualification) in a relevant discipline, with credit or distinction may be considered.
http://www.jkuat.ac.ke/departments/conman/?page_id=340
Duration
The degree program takes four (4) academic years to complete, each year comprising of two (2) semesters.
Jobs
Real estate, agents can specialize in any of the following areas:
Residential sales

Commercial sales

Auctioneering

Property management

Business Broking
The following are some of the real estate career opportunities:
Lending officers and mortgage analysts
Real estate appraisers
Real estate brokers
Property and asset managers
Investment counselors .
Real estate developers
Corporate real estate managers